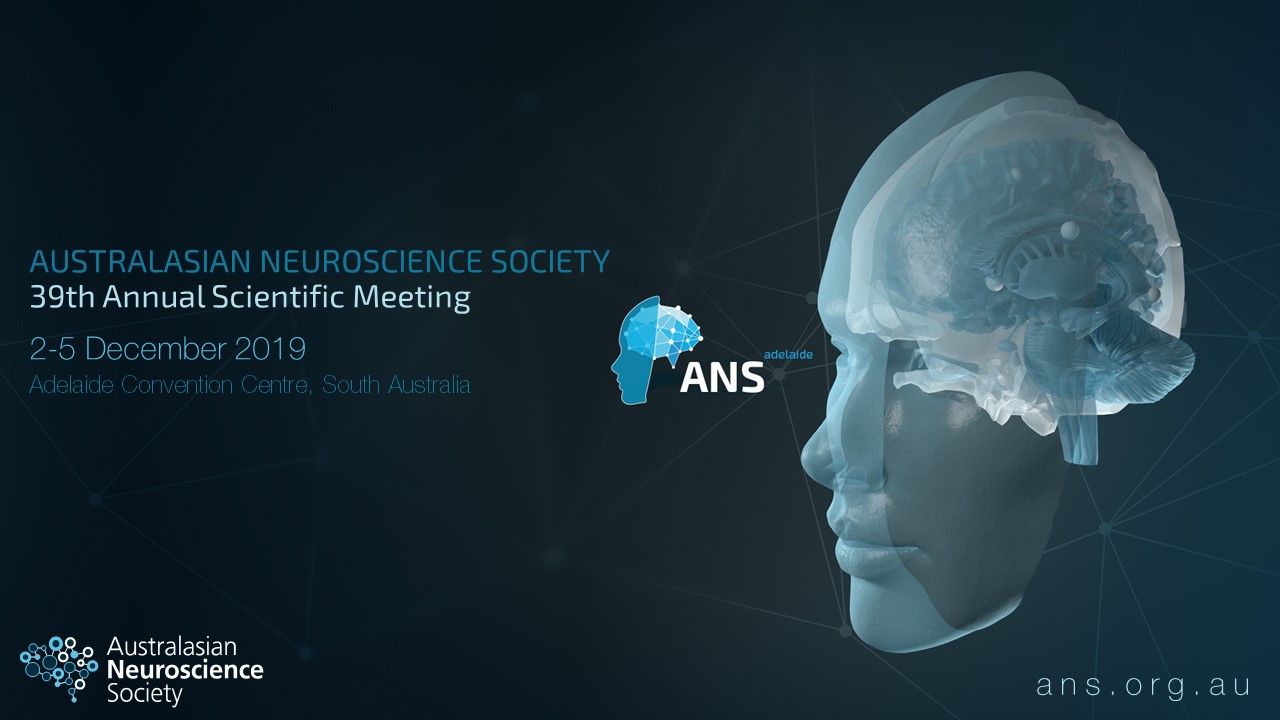 The Australasian Neuroscience Societies' 38th Annual Scientific Meeting is one of the largest annual biomedical conferences held in the Australasian region. What started out four decades ago as a 150-person meeting has grown into a major convention of up to 700+ delegates attending presentations by numerous highly acclaimed national and international experts.
The ANS is one of Australasia's largest biomedical societies and are the peak neuroscience body in Australia and New Zealand. Our aim to lead and foster excellence in neuroscience research and teaching that in turn will provide global benefit.
The ANS Conference is a major highlight on the biomedical industries' calandar. Like other years, this year's conference will enable interactions between experienced and young scientists, to embrace the wonder of, and challenges posed by, the human brain and nervous system.
The 2018 event will be held at the Brisbane Convention and Exhibition Centre (BCEC). Find out how to get here by clicking here!