A/Prof Saul Villeda
Associate Professor, Anatomy, University of California, San Francisco
International Plenary Lecturer
Dr. Saul Villeda is an Associate Professor in the Department of Anatomy and Endowed Chair in Biomedical Science at the University of California San Francisco, and serves as Associate Director of the Bakar Aging Research Institute. He obtained his B.S. degree from the University of California Los Angeles and his PhD degree in Neuroscience from Stanford University. Dr. Villeda has made the exciting discovery that the ageing process in the brain can be reversed by altering levels of circulating factors in blood. This work challenges traditional views that the aged brain lacks the inherent ability necessary to combat the effects of ageing, which results in permanent functional impairments. Dr. Villeda's research is best known for the use of innovative heterochronic parabiosis and blood plasma administration approaches to investigate the influence that exposure to young blood has in promoting molecular and cellular changes underlying cognitive rejuvenation. His work has garnered accolades that include a National Institutes of Health Director's Independence Award, the W.M. Keck Foundation Medical Research Award, the McKnight Innovator Award in Cognitive Ageing, and the Glenn Award for Research in Biological Mechanisms of Aging.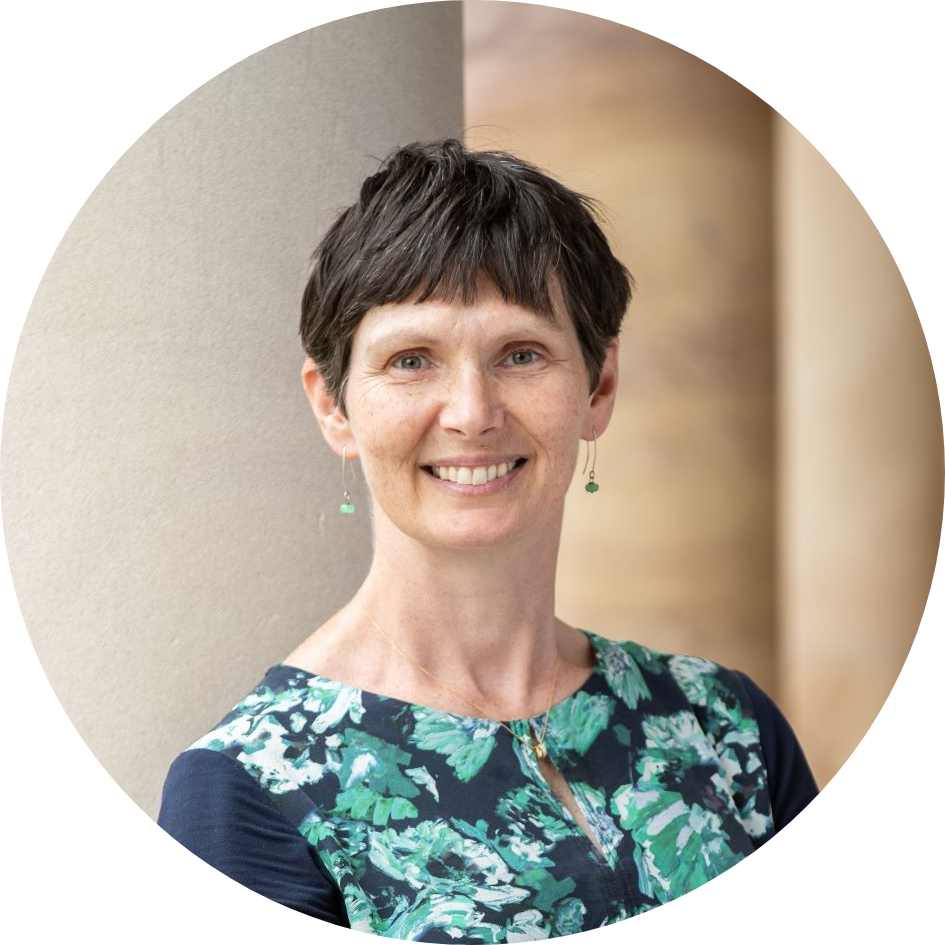 Prof Elizabeth Coulson
Group Leader in Dementia Research, Clem Jones Centre for Ageing Dementia Research & Professor and Professorial Research, Queensland Brain Institute, University of Queensland
Lawrie Austin Plenary Lecturer
Professor Elizabeth (Lizzie) Coulson graduated her PhD on the normal function of the amyloid precursor protein of Alzheimer's disease, with now Emeritus Professor Colin Masters from the University of Melbourne. Following a year at the ZMBH, University of Heidelberg, Germany, she pursued postdoctoral work studying neuronal cell death in neurodegeneration and development at the Walter and Eliza Hall Institute with now Emeritus Professor Perry Bartlett before being recruited in 2003 to the University of Queensland as a founding member of the Queensland Brain Institute (QBI). She was appointed Professor in 2015, joining the School of Biomedical Sciences, becoming Deputy Head of School in 2019, Interim Head in 2020, then appointed as Head of School in November 2021. She maintains a 20% QBI appointment and is a member of QBI's Clem Jones Centre for Ageing Dementia Research.
Prof George Paxinos
NHMRC Senior Principal Research Scientist, NeuRA
Eccles Plenary Lecturer
Scientia Professor George Paxinos studied psychology at The University of California at Berkeley, McGill University and Yale University before taking up a lectureship at The University of New South Wales, in Sydney. He is now an NHMRC Senior Principal Research Fellow at Neuroscience Research Australia and Scientia Professor at The University of New South Wales.
He identified 94 hitherto unknown regions in the brain of rats and humans and has published 57 books on the brain and spinal cord of humans and experimental animals and a novel that deals with environmental degradation. Most scientists working on the relationship between brain and emotion, motivation and thought, including neurologic or psychiatric diseases, or animal models of these diseases, use Paxinos' atlases and concepts of brain organization. His first book, The Rat Brain in Stereotaxic Coordinates, is the most cited work in neuroscience. His Atlas of the Human Brain received the American Association of Publishers Award for Excellence in Publishing in Medical Science and the British Medical Association Illustrated Book Award.
He served as president of the Australian Neuroscience Society and of the IBRO World Congress of Neuroscience. Twenty-one years in the making, A River Divided is his first novel.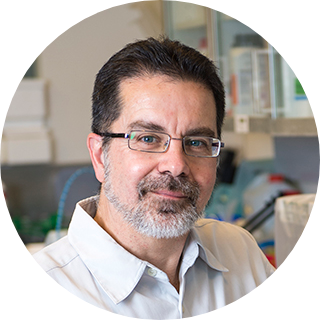 Prof Marcello Rosa
Professor, Physiology, Monash University
Elspeth McLachlan Plenary Lecturer
Marcello Rosa completed a PhD in the Federal University of Rio de Janeiro in 1992, after which he moved to the University of Queensland. There, under the supervision Jack Pettigrew and Mike Calford, he made important discoveries in the field of adult brain plasticity and cellular organisation of the cerebral cortex. He became a NHMRC RD Wright Research Fellow in 1996, and in 2000 was appointed to the Academic staff of the Monash University Department of Physiology. His laboratory's current research addresses the large-scale organisation of neuronal circuits in primate brains, both in health and in disease. Using high-resolution methods, they seek to understand how areas of the cerebral cortex connect to each other to form complex cellular circuits, how these circuits may change following damage at different stages of life, and how these changes may be used to promote recovery of visual function.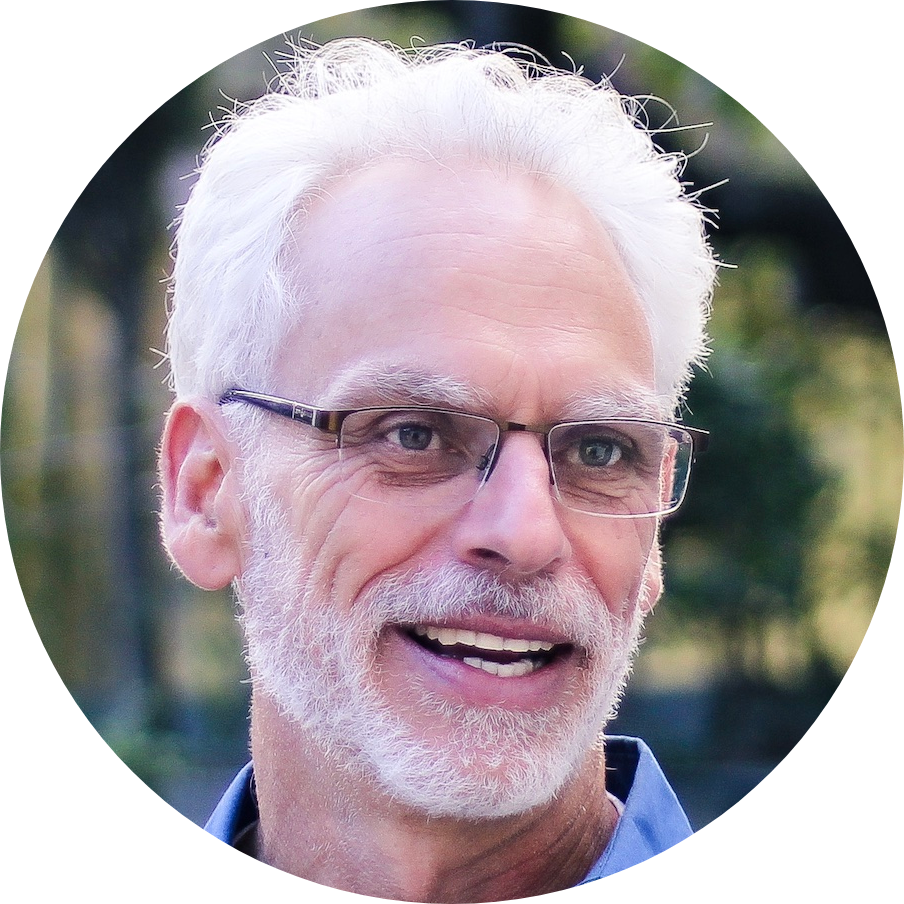 Prof Michael Breakspear
Professor, School of Psychological Sciences, University of Newcastle
ANS Plenary Lecturer
I am the group leader of the Systems Neuroscience Group with interests in computational neuroscience and translational neuroimaging. My contributions to the former focus on dynamic models of large-scale brain activity, toolbox development and the model estimation from empirical data. My work in translational imaging encompasses healthy ageing, dementia, bipolar disorder and schizophrenia, with a focus on connectomics and risk prediction.
I grew up in Sydney and studied medicine, philosophy and mathematics. I undertook early career research training in the School of Physics at the University of Sydney before moving to the School of Psychiatry at UNSW as a mid-career researcher. I formed the Systems Neuroscience Group at UNSW in Sydney in 2004, then moved to QIMR Berghofer Medical Research Institute from 2009. I relocated to Newcastle in 2019 and established the Systems Neuroscience Group, Newcastle with aspirations to integrate basic methods, bioinformatics and clinical translation with a unique regional Australian character. Our imaging centre is in a beautiful bushland setting on Awabakal country.
In addition to basic research training, I also completed training in psychiatry and nowadays combine my research career with clinical sessions in adult psychiatry. I have an interest in recovery-focussed treatment of mood disorders, psychosis, and addiction and have a weekly clinic at the Awabakal Aboriginal medical Service.