President's Perspective: April 2021


After a year dominated by working from home and virtual meetings, neuroscientists are heading back to the laboratory and realising the importance of social interaction. With national vaccinations commencing, attending a scientific conference with lively discussion and new ideas is again a reality. I encourage you to start planning to "Reconnect the Network" in December in Melbourne.

While 2020 will be remembered as a year of uncertainty and change, we have been fortunate to have limited the worst impacts of COVID-19 in Australia and New Zealand. I hope we can all look forward to a progressive return to normality in 2021 as our national vaccination strategy commences and expect that you will be relishing getting back to the lab and interactions with colleagues.

To our members, I hope that your research, teaching or study has not been too badly impacted by the COVID-19 pandemic. I am particularly mindful of the financial impacts of the pandemic on jobs in the university sector and the continued low success rates of investigator-initiated NHMRC and ARC grants. It has been a challenge for many, and our collective advocacy is required to ensure the importance of neuroscience is properly valued and supported.

I would like to pay tribute to President Cliff Abraham for his strong leadership over a challenging two years and to Treasurer Brian Dean who helped the society grapple with its desire to support neuroscience activity around the country from a limited budget. While some tough decisions were required, we now have a strong base on which to grow. Thanks to Thomas Fath for his organisational prowess and untiring work as Secretary and thanks also to departing State Representatives Yazi Ke (NSW), Ethan Scott (QLD), Alison Canty (TAS) and Kristin Hillman (NZ) and Student Body Committee Chair Amr Abdeen. It's a pleasure to welcome new Secretary Michael Lardelli and new Treasurer Jana Vukovic to join Conference Executive Chair Kaylene Young and myself on the Executive and Nicole Jones (NSW), Tara Walker (QLD), Lyndsey Collins- Praino (SA), Cathryn Blizzard (TAS) and Johanna Montgomery (NZ) as new State Representatives and Ashleigh Geiger as new Student Body Committee Chair who form the Council. Together with our continuing members, the Executive and Council look forward to serving you, the members of ANS.
Since 2005, the Australasian Course in Advanced Neuroscience (ACAN) has been held on Stradbroke Island where an outstanding intensive three-week course has taught early- and mid-career researchers the theory and practice of electrophysiological recording and optical imaging techniques. While Stradbroke Island is a lovely venue for such a course, its isolation presents a number of logistic challenges. The ACAN Committee, now led by ACAN Director Chris Reid, decided to move the meeting to the mainland, but their best laid plans were thwarted by the pandemic and the 2020 course had to be cancelled. However, it's now ready to return, being held at the Florey Institute from 25 July to 14 August.
Council took the difficult decision that we would not be able to conduct our 40th anniversary Annual Scientific Meeting in Perth in December 2020. I want to pay tribute to the entire Local Organising Committee's efforts and especially the co-convenors Julian Heng, Stuart Hodgetts, and Ann-Maree Vallence. We truly appreciate your hard work and look forward to returning to Perth when we are able. However, as an example of the incredible pivot of activity that we have seen during the pandemic, we held a very successful one-day virtual meeting featuring ANS prize recipient presentations, an exciting 3 Minute Thesis final, and the Annual General Meeting.

"Reconnect the Network" is the theme for our next Annual Scientific Meeting to be held from 6 to 8 December 2021 at the Pullman Albert Park in Melbourne. I encourage you to start planning and submit your symposium proposals, and later, submitting an abstract, and attending. By December, with the national vaccination rollout completed, we should all be returning to being able to enjoy each other's company, having a stimulating scientific exchange, and with international speakers attending virtually, there should be more opportunity than ever for members to present their world-class neuroscience research findings.

Wishing you the best for a productive and successful 2021 and to Reconnect in December in Melbourne.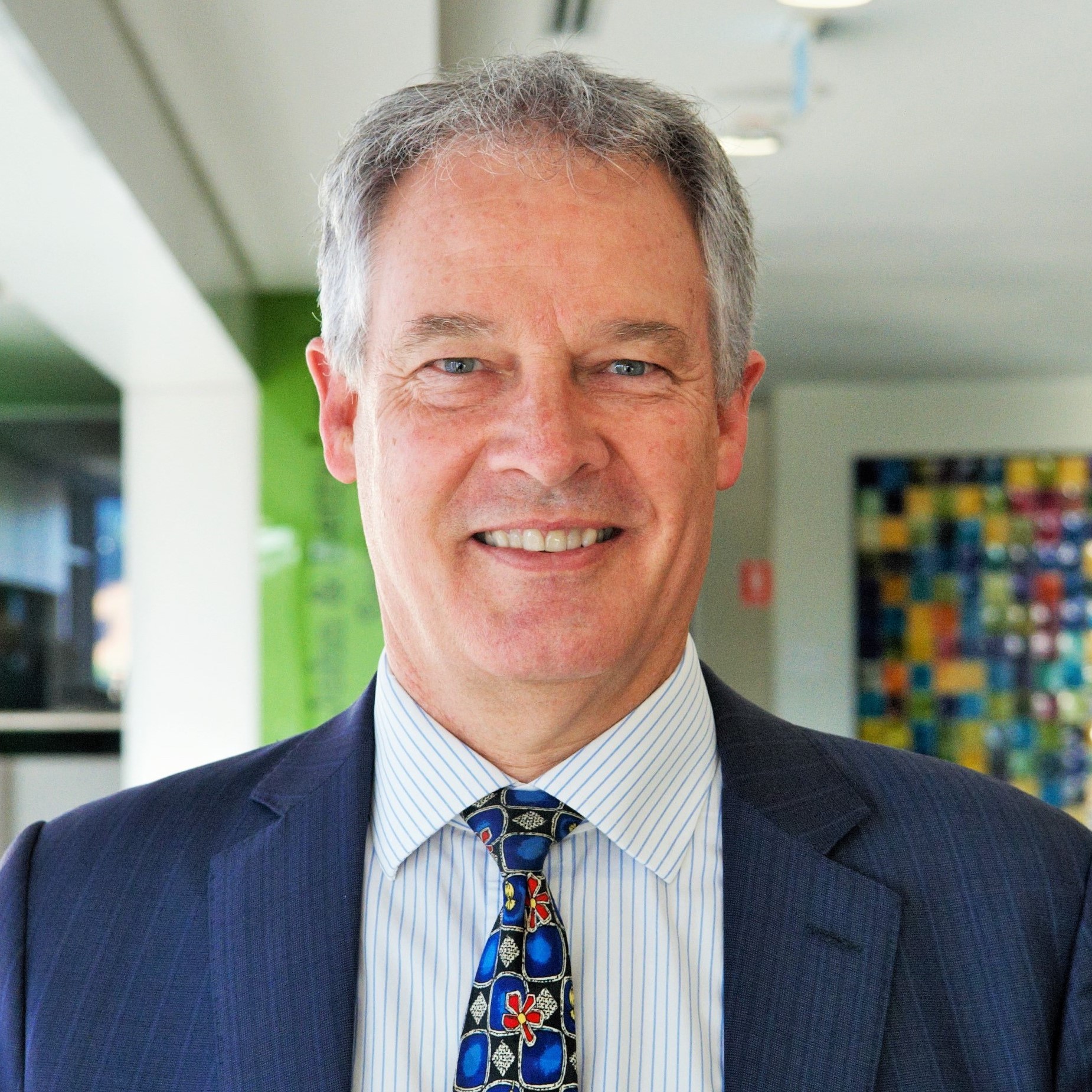 Prof Peter R Schofield AO
President, ANS






Past Presidents' Perspectives