Founded by Australia's Chief Scientist, Dr Alan Finkel in 2005, ACAN has been running for over 15 years. The Australasian Neuroscience Society (ANS) formally took over responsibility for ACAN from the Finkel Foundation in 2009.
Establishment History
After completing his Ph.D at Monash University and a postdoctoral fellowship at the John Curtin School of Medical Research, Alan Finkel established Axon Instruments, Inc., in 1983 to develop and manufacture instruments and software for neuroscientists worldwide. In 2004, Axon was acquired by Molecular Devices Corporation. This gave Alan the opportunity to contribute something special to the Australian Neuroscience community in recognition of his training as a neuroscientist in Australia and the groundwork this laid for the founding of Axon. The idea of establishing an advanced training course for young neuroscientists early in their career emerged from discussions Alan had with his wife Elizabeth Finkel and a fellow trustee on the Finkel Foundation, David Copolov.
During his years with Axon, Alan had many opportunities to visit the summer neurobiology courses held at Woods Hole and Cold Spring Harbor in the US, and he saw first-hand how valuable these intense courses were for both the students and the instructors. There was no equivalent course available in Australia, despite the strength of Australian neuroscience research, an oversight that Alan, Elizabeth and David thought could be and should be rectified.
After receiving encouragement from Steve Redman and others, Alan and Steve approached several of their colleagues to establish the inaugural Course Management Committee. Because the intention from the outset was to make this a widely available course it was decided to include a representative from each state that has an active neuroscience research program. The first meeting of the Committee was held in June 2004. The founding members were
Alan Finkel (Foundation), David Adams (QLD), David Copolov (Foundation), Elizabeth Finkel (Foundation), Fred Mendelsohn (VIC),
George Paxinos (President, ANS), James Vickers (TAS), Judy Morris (SA), Lyn Beazley (WA), Peter Schofield (NSW), Steve Redman (ACT)
Foundation Goals of ACAN
Teach advanced experimental approaches and techniques in modern neurosciences to talented doctoral students and beginning independent scientists.

Educate students in the fundamental theoretical principles that underpin modern neurosciences.
Inspire students with the excitement and opportunities afforded by an ongoing research career in neurosciences.
Give faculty an intense forum in which to cross-fertilize their specialized knowledge with their faculty peers."
Past Directors
2005

Prof Steve Redman

2006- 2015

Prof John Bekkers

2016-2020

Prof Stephen Williams
Past Presidents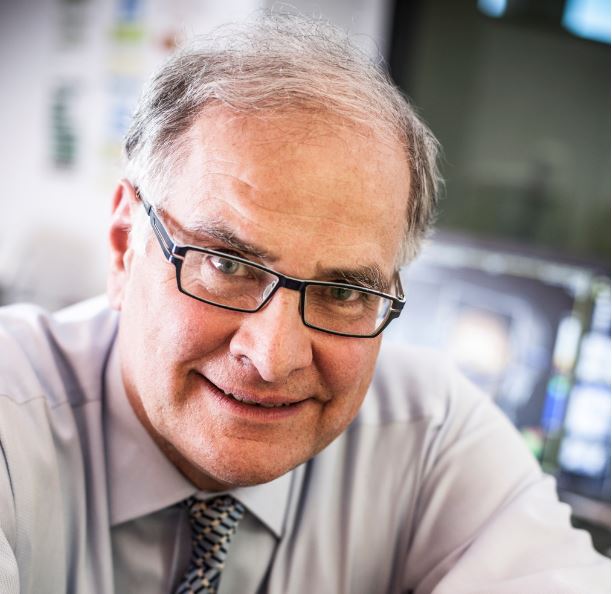 Professor Sam Berkovic