Leading scientists from around the world generously contribute their time and expertise to ACAN on a voluntary basis to provide high quality instruction in the latest neuroscience techniques.
---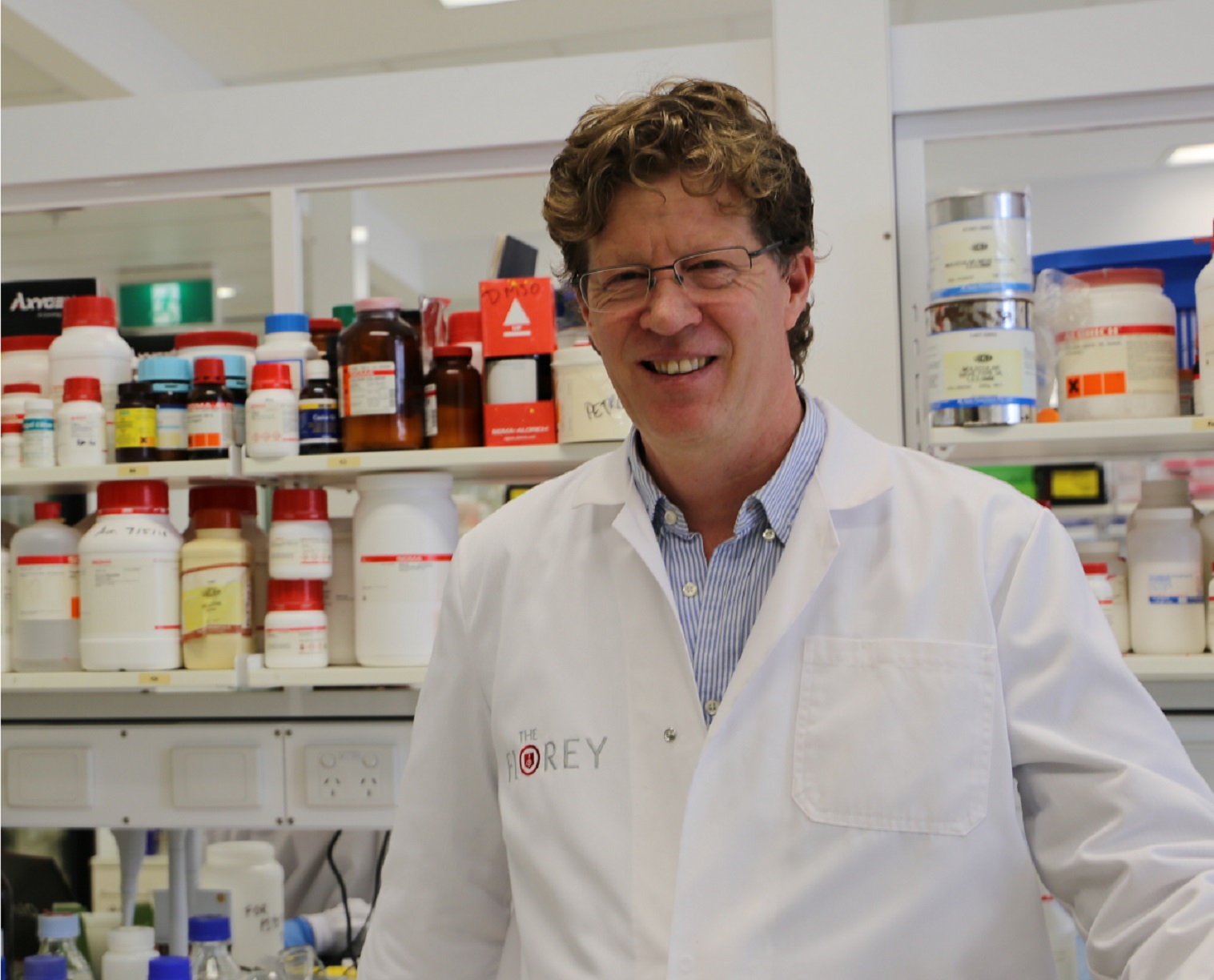 ACAN Director & Course Coordinator
Florey Institute and University of Melbourne, Australia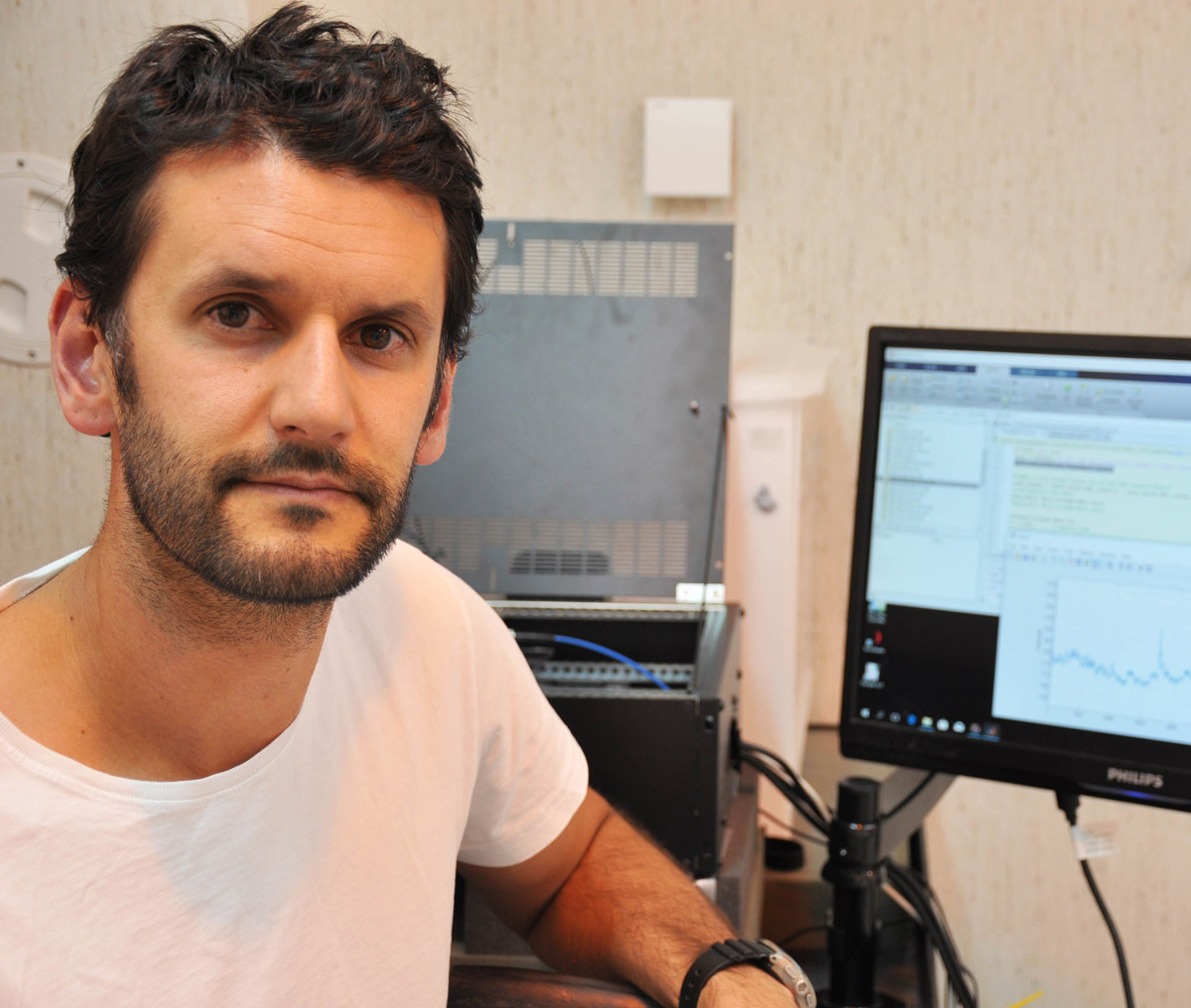 Co-director
University of Otago, Dunedin, New Zealand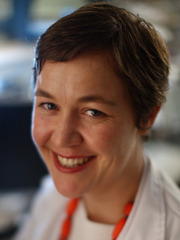 Co-director
Elena Bagley
The University of Sydney, New South Wales, Australia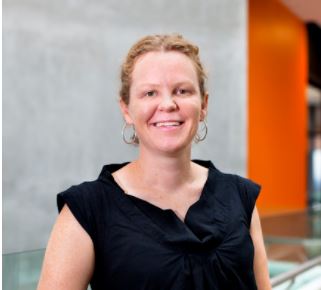 Co-director
Florey Institute of Neuroscience and Mental Health, Victoria, Australia
Co-director
Decision Neuroscience Laboratory, School of Psychology, UNSW, Sydney, Australia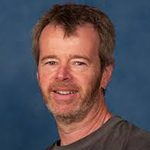 ACAN Chair
Australian National University
ACAN Course Management Committee 2022
Chris Reid, Peter Schofield, Jana Vukovic, Janet Keast, Greg Stuart, Jon Lin, Stuart Brierley, Elena Bagley, Karl Iremonger. Lucy Palmer, Jay Bertran-Gonzalez, Alex Tang, Tim Bredy, Alan Brichta, Peter Freeston.