Preliminary Program
Sunday 5 December
Workshop
ANS Council Meeting
Monday 6 December
Official Welcome Day 1
International Plenary Session
Welcome Reception
Tuesday 7 December
Day 2
Plenary Sessions
ANS AGM
Conference Dinner
Wednesday 8 December
Day 3
Plenary Sessions
Presentation Awards and Conference Close

Keynote Speakers
Prof Bernard Balleine
University of New South Wales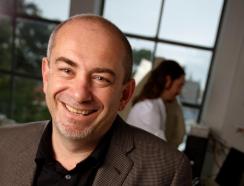 As Head of the Decision Neuroscience Laboratory in the School of Psychology at UNSW, Prof Balleine's research focuses on the neural mechanisms underlying normal and abnormal psychological functioning. Prof Balleine is internationally recognised as a research leader in the field of 'the neural bases of decision-making' and has been instrumental in developing this field. Decision-making is the ability of humans and other animals to choose between competing courses of action based on the relative value of the actions' consequences. Underlying the act of decision-making are functional processes in the brain in regards to how we choose or deliberate between actions, i.e. motor control that is associated with planning. Prof Balleine is interested in these processes that underpin how a person thinks through strategies or plans and then integrates values or motivations to make decisions. He is studying how cognition and emotion work together in the process of decision-making. Importantly, decision-making ability is often impaired in persons with neurodegenerative (e.g. dementia) or psychiatric disorders (e.g. schizophrenia; bipolar disease; depression), which in turn has an effect on the ability to control voluntary action. Therefore, understanding the functioning of brain circuitry in normal and disordered states is vital to facilitating early diagnosis and effective treatment of these disorders.
Nobel Laureate Prof Edvard Moser
Norwegian University of Science and Technology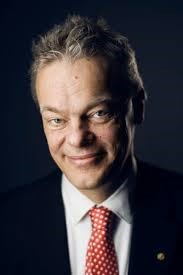 Prof Edvard Moser, is Founding Director of the Kavli Institute for Systems Neuroscience and Co-Director of Centre for Neural Computation, and received the Nobel Prize in Medicine or Physiology in 2014. Prof Moser is interested in how spatial location and spatial memory are computed in the brain. His work, conducted with May-Britt Moser as a long-term collaborator, includes the discovery of grid cells in the entorhinal cortex, which provided the first clues about the neural mechanisms of spatial mapping, and identification of additional space-representing cell types in the entorhinal cortex. He is now beginning to unravel how the neural microcircuit is organized and how grid patterns are generated.
Linda Richards
University of Queensland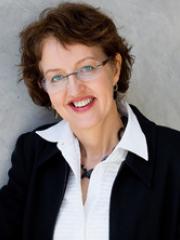 Linda J. Richards AO, PhD, FAA, FAHMS is a Professor of Neuroscience and Deputy Director (Research) at the Queensland Brain Institute at The University of Queensland, Brisbane, Australia. In 2019 she was appointed an Officer (AO) of the Order of Australia (General Division). She is a Fellow of both the Australian Academy of Science and the Australian Academy of Health and Medical Sciences and is a National Health and Medical Research Council Principal Research Fellow. She was Past President of the Australasian Neuroscience Society and Co-Chair of the Australian Brain Alliance. In October 2018 she was appointed to the Federal Government's Million Minds Mission Advisory Panel.
Professor Richards is head of the brain development and disorders laboratory at QBI. Her laboratory team strives to understand how the brain forms during development and how these processes are disrupted causing human developmental brain disorders and brain cancer. Professor Richards is a leading expert on the formation of the corpus callosum and is scientific advisor and patron for AusDoCC.
In 2015 she co-founded an International Consortium for the Corpus Callosum and Cerebral Connectivity with colleagues from Australia, USA, France and Brazil. The consortium brings together clinicians and scientists working to identify the causes of developmental brain disorders and how best to provide support and care for affected individuals and their families.
Professor Richards has received a number of awards and fellowships throughout her career including the Charles Judson Herrick Award from the American Association of Anatomists in 2004 and the Nina Kondelos award from the Australasian Neuroscience Society in 2010.
Professor Richards is passionate about the public awareness of science and in 2006 she founded the Australian Brain Bee Challenge, a competition for high school students to learn about the brain. Over 30,000 high school students have participated in the challenge and students from Australia have won the international brain bee competition three times and placed in every event since 2006.
A/Prof Clare Parish
University of Melbourne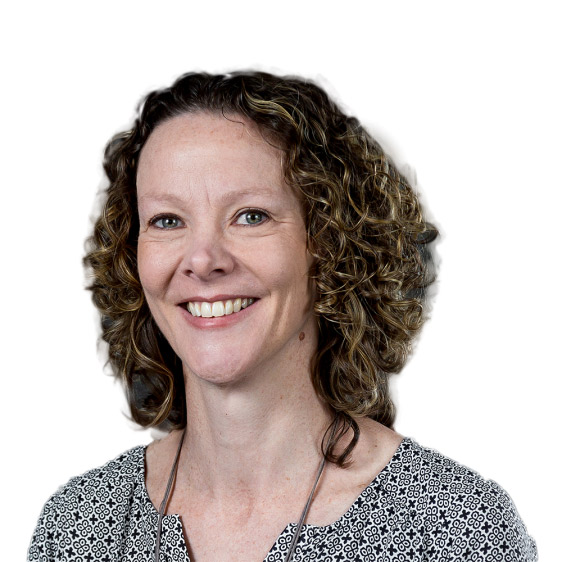 Associate Professor Clare obtained her PhD (Monash) in 2002, and carried out postdoctoral research at the Karolinska Institute (Stockholm, Sweden). She leads the Florey's Basic Discovery Theme and is Head of the Stem Cells and Neural Development lab.
A/Prof Parish has dedicated her career to understanding neural development, with the idea that recapitulating many of these early events will influence regeneration. Major research themes within her group include: understanding the neural development; directed differentiation of human pluripotent stem cells; molecular mechanisms underlying axonal plasticity and improving cell-replacement therapy for brain repair.
She has a particular interest in stem cell-based therapies for the treatment of Parkinson's disease, Stroke and Huntington's disease.
Prof Kate Drummond
Royal Melbourne Hospital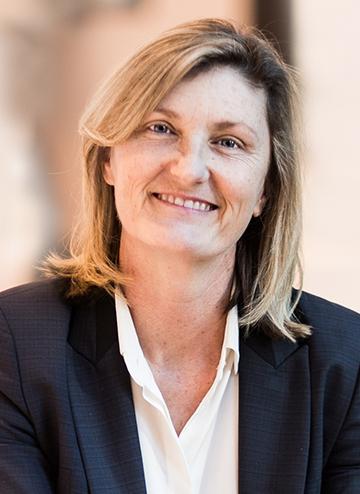 Professor Kate Drummond, AM, MD, MBBS, FRACS, graduated from the University of Sydney in 1988 and trained in Neurosurgery in Sydney and Melbourne. She furthered her training with both clinical and research fellowships in Neuro-oncology at Brigham and Women's Hospital/Harvard University in Boston. She was awarded an MD from the University of Melbourne in 2008. She is Director of Neurosurgery at The Royal Melbourne Hospital and Head of Central Nervous System Tumours for the VCCC Parkville Precinct.
Her chief research and clinical interests are in the biology and clinical management of brain tumours. She has published more than 100 peer-reviewed articles, many book chapters and is frequently invited to speak nationally and internationally. She serves on a number of national cancer and brain tumour professional and patient groups.
She is Neurosurgery Editor of the Journal of Clinical Neuroscience and Chief Examiner in Neurosurgery for the Royal Australasian College of Surgeons. She is Deputy-Chair of the Royal Australasian College of Surgeons, Section of Women in Surgery, and has received the RACS Medal for Services to RACS.
In 2019 she was awarded Member of the Order of Australia (AM) for services to medicine, particularly in the field of neuro-oncology and community health.