ANS 2018 Call for Symposia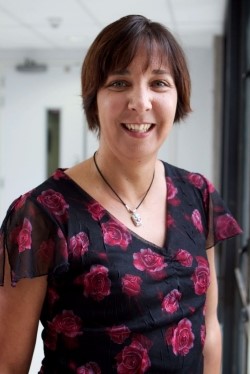 The Australasian Neuroscience Society Council and Conference Organising Committee are delighted to announce that the Call for Symposia submissions for the 2018 Brisbane is now open! You can submit your proposal via the online submission management system Currinda. Click here to begin the submission process.
The annual meeting of the Australasian Neuroscience Society will take place at the Brisbane Convention and Exhibition Centre from 3 – 6 December 2018.
To submit your proposal, you will first need to create a profile (if you do not have one already) in Currinda. This is a simple step and will take less than two minutes to set up.
Please carefully read the Policy and Guidelines prior to submission. The closing date for all submissions will be 31 March 2018. No submissions will be accepted after this date.
Submissions are encouraged from across all research areas represented within the membership. The research themes are as follows:
Development and regeneration
Excitability and synaptic transmission
Sensory systems
Motor systems
Autonomic/neuroendocrine systems
Limbic and other systems
Glia
Cognition/learning and behaviour
Clinical disorders and injury of the nervous system
New techniques in neuroscience
History of neuroscience and neuroscience teaching
Neuroengineering
other
Consideration will also be given to symposia that include speakers from broader areas of research aligned with the field of neuroscience.
All Australasian proposers, chairs and speakers must be current members of ANS. Prior to submission, the proposer should obtain email confirmation from all speakers that they will travel to Brisbane to attend the meeting.
Amendments can be made to your submission up until the deadline. Simply log into your Currinda profile, select the proposal you wish to amend and navigate through the tabs at the top of the page to the sections you wish to change.
Should you have any questions about the submission process, please get in contact with the ANS Conference Secretariat:
Cherie McMeekin
ANS Conference Secretariat
c-/ The Association Specialists
P: 02 9431 8600
E: This email address is being protected from spambots. You need JavaScript enabled to view it.