Invited Speakers
The 2018 Local Organising Conference welcomed the following invited speakers to the Brisbane meeting:

Alison Goate
Willard T.C. Johnson Research Professor of Neurogenetics
Director, Ronald M. Loeb Center for Alzheimer's disease
Icahn School of Medicine at Mount Sinai
New York, USA
---

Professor Wickliffe (Cliff) Abraham, FRSNZ
Co-Director Brain Research New Zealand
Department of Psychology and Brain Health Research Centre
University of Otago
New Zealand
Cliff Abraham is Professor of Psychology and co-Director of a national research centre on the aging brain, Brain Research New Zealand. He received a PhD in Neuroscience from the University of Florida and spent 5 years of postdoctoral research at the University of Otago and the University of Gothenburg, Sweden. He returned to Psychology at Otago to take up a Lectureship at Otago, where he has remained since. He is a Fellow of the Royal Society of New Zealand, and in 2009 was awarded the University of Otago's Distinguished Research Medal. Professor Abraham's research is focused on the neural mechanisms of learning and memory, particularly with respect to the mechanisms of synaptic plasticity and metaplasticity, as well as the mechanisms and therapeutic potential of secreted amyloid precursor protein.
---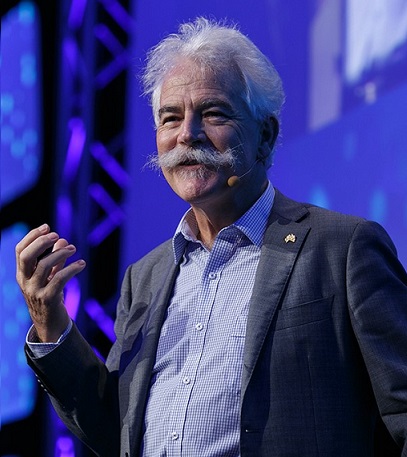 Professor Alan Mackay-Sim
Professor Emeritus
Griffith Institute for Drug Discovery
Griffith University
Queensland
Alan is a neuroscientist and stem cell scientist and is currently Professor Emeritus at Griffith Institute for Drug Discovery. His research career has focused on neurogenesis in the adult olfactory organ, the stem cells that make this possible, and clinical uses of patient-derived olfactory cells. He led the Brisbane team in a world-first Phase I clinical trial in which the patient's own olfactory cells were transplanted into their injured spinal cord in the first stages of a therapy to treat human paraplegia. Alan established an olfactory stem cell bank from people with different brain diseases including schizophrenia, Parkinson's disease, mitochondrial mutation disorders, Hereditary Spastic Paraplegia, ataxia telangiectasia and motor neuron disease. These stem cells are used as "disease-in-a-dish" models of neurological diseases to understand their biology and for drug discovery leading to new drug therapies. In 2017 Alan was named Australian of the Year and received the Distinguished Achievement Award from the Australasian Neuroscience Society.
---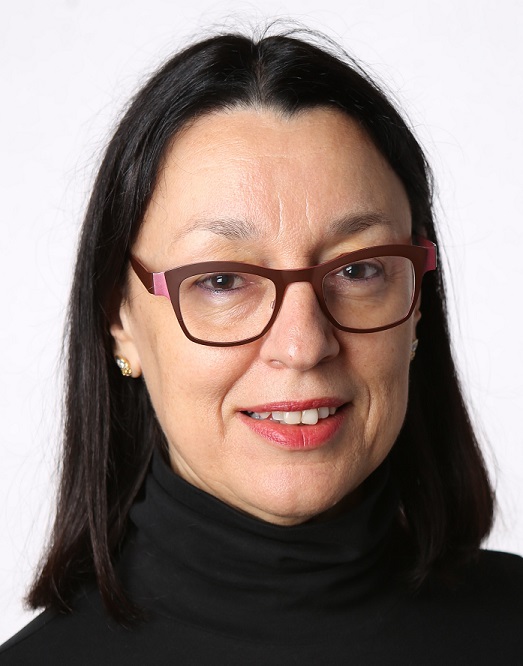 Glenda Halliday
NHMRC Senior Principal Research Fellow
Sydney Medical School, Brain & Mind Centre
The University of Sydney
New South Wales
Glenda Halliday is a NHMRC Senior Principal Research Fellow and Professor of Neuroscience at the Brain and Mind Centre, the University of Sydney (joined in 2016). Her career as a fulltime research fellow in Australia has involved determining the brain changes in Parkinson's disease (initially at Flinders University of South Australia and the University of Sydney before establishing the Sydney Brain Bank at NeuRA), in chronic alcoholism (at the University of Sydney), and in degenerative dementias (at NeuRA and now at the University of Sydney).
Her research has highlighted broader pathological involvement in Parkinson's disease and especially in dementia with Lewy bodies, with recent work suggesting that immunity is involved. This work has contributed to diagnostic criteria for Parkinson's disease, dementia with Lewy bodies and frontotemporal dementia syndromes. She currently leads a large research group tackling non-Alzheimer's neurodegeneration that study clinical patients and use patient-derived and experimental models to progress knowledge on- early definitive diagnosis; factors influencing the selective nature of the nervous system degeneration; mechanisms that propagate degeneration between brain regions; the comparative toxicity of the major proteins involved; and the lack of tools to monitor disease modifying treatments.
---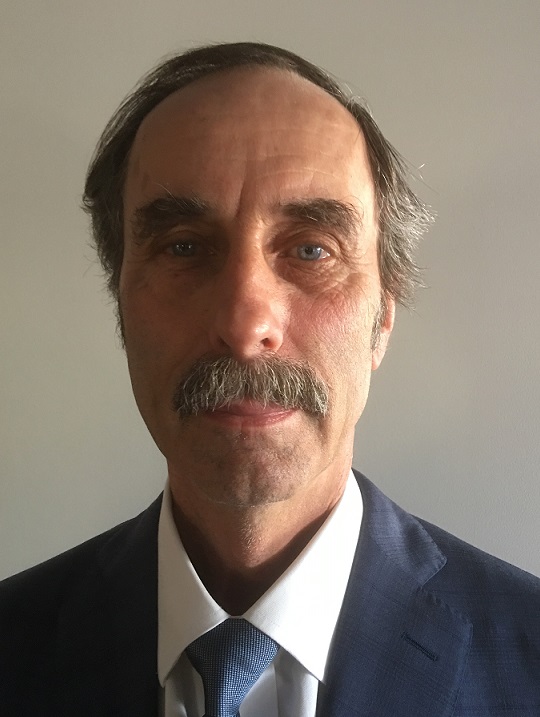 Professor Neville Knuckey
Head of Department and Director of Training of the Western Australian Neurosurgical Service
University of Western Australia
Western Australia
Professor Neville Knuckey completed medical school at the University of Western Australia in 1976. He did resident and registrar training at Royal Perth and Sir Charles Gairdner Hospitals from 1976-1985. He completed the Fellowship of the Royal Australian College in Neurosurgical in 1985. He did post-fellowship training at John Hopkins Hospital in 1985 and Rhode Island Hospital/ Brown University in 1986. He was a member of the neurosurgical staff at Rhode Island Hospital from 1987-1995 and awarded an associate Professor at Brown University. He returned to Western Australia as the Head of Department and Director of Training of the Western Australian Neurosurgical Service and Professor at University of Western Australia from 1995. He has held numerous teaching and administrative positions such as Chief Examiner of Neurosurgery, Board of Neurosurgery, Executive board of Neurosurgery, Director Neuroscience at SCGH and in was awarded the Sir Charles Gairdner Hospital Award for Excellence in Clinical Practice and Administration in 2006.
Professor Knuckey's principle research interest is neuroprotection and has published over 100 peer reviewed article with a major focused of interest being Hypothermia/ magnesium and more recently Arginine rich peptide. In 1998, he was awarded the Doctorate of Medicine, UWA for research titled ' The role of Transforming Growth Factor in Cerebral ischemia". Other research awards include the Peter Leach memorial Prize in Neurosurgery [1984], RACS and the Geoff Blee Neuroscience Award.