ANS members recognised in 2017 Australia Day Honours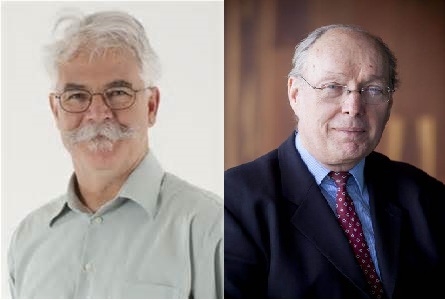 ANS are delighted that two prominent Australian neuroscientsts, both ANS members, have been recognised in the 2017 Australia Day Awards. Emeritus Professor Alan Mackey-Sim (Griffith University, Queensland) was awarded the highest honour of Australian of the Year for his work on treating spinal cord disorders. Professor Colin Masters, Senior Deputy Director of the Florey Institute of Neuroscience and Mental Health, Victoria was awarded an Order of Australia for his work on neurodegenerative disease. ANS Council and members congratulate Alan and Colin on these significant achievements.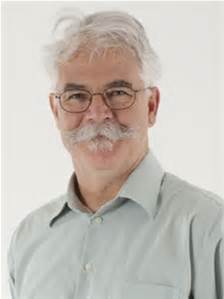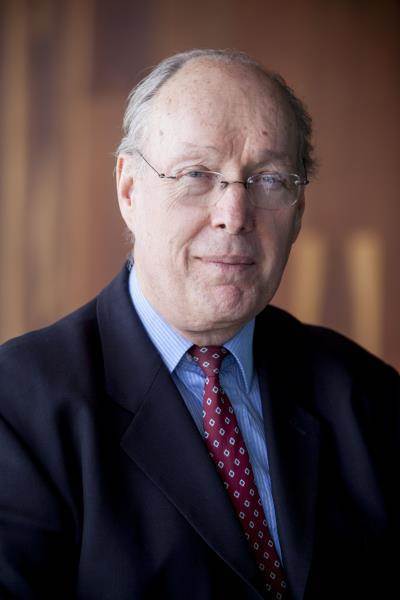 Professor Alan Mackey-Sim (left) and Professor Colin Masters (right).